During the Ruhr Uprising German Military and paramilitary (Freikorps) units crushed the red army in the Ruhr which. The Ruhr red army was created by 50,000 workers that opposed the revolution to the Kapp Coup. The retaliation of the military included summary executions, Swastika use and vandalism of Jewish stores and desecration of Jewish cemeteries. Later on ruthless antisemitic militants and generals will join and lead the Third Reich military, methodology and propaganda. Von Epp the Freikorps leader and an acrtive officer involved in the Namibians genocides was in charge of enabling the Brown Shirts througg Rohm and facilitating the Nazi party emerging process while indoctrinating the lebensraum agenda between 1919 and 1933.
Members of Freikorps Epp also went around painting swastikas on Jewish-owned businesses, synagogues and gravestones.

https://realtimehistory.net/blogs/news/german-polish-proxy-war-in-silesia-freikorps-in-the-neutral-zone-june-1920
Freikorps units were among the first to use swastika insignia even before the Brown shirts were created. Many of their members had risen to SA and SS leadership. They were involved in military conflicts against Poles, Baltic, Checks and were in charge of political cleansing.
https://www.britannica.com/event/Ruhr-uprising
---
Related Sources and Links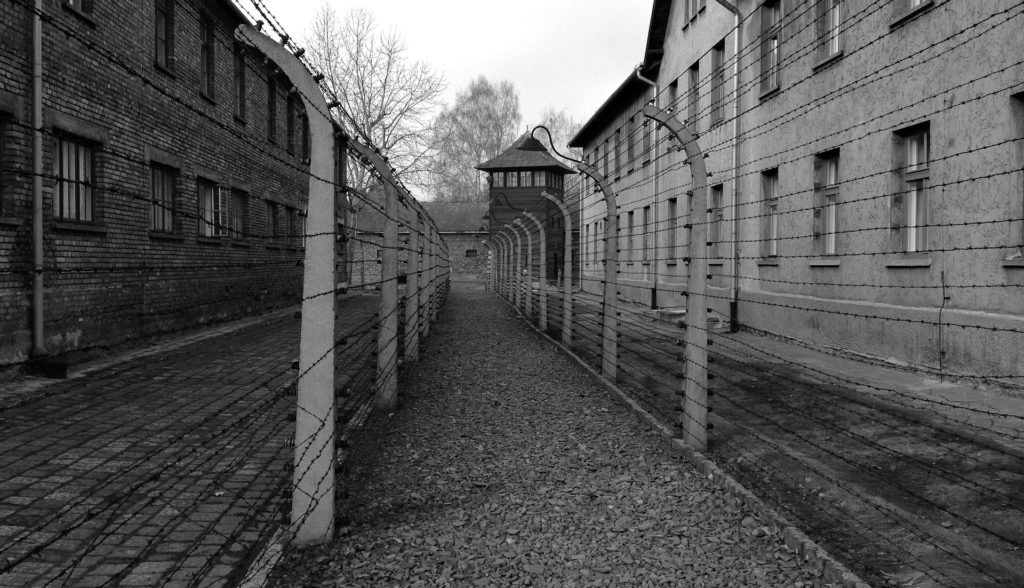 "Von Epp and Rohm used official Army funds to hire spies like Lance Corporal Adolf Hitler and later to set up a new Nazi Party newspaper"
Proxy Wars and Freikorps Wars
https://realtimehistory.net/

The Kaiser's Holocaust
https://books.google.co.il/books?id=CSqc0CsnL-AC
Von-Epp Photos
https://www.gettyimages.com/

The Thule Society
https://www.encyclopedia.com/