More News…
News outlets, advertising companies, radical lawmakers and social media giants are accelerating their influence on confining the limits of what is considered acceptable public ideas and investigations using so called "experts" that decide what facts are right and what idea or other opinion should be demoted from the media.
The social media giants use "conventional wisdom", algorithms and shareable methods to restrict or overtake other companies or share information and methods that might restrict whoever questions far left ideology. Advertisers, news outlets and technological companies use the increasing divisiveness of the political arena and the Covid-19 smokescreen to advance their agendas and power grab.
More on Double Standards…

Presidential historian Jon Meacham appeared twice on MSNBC Saturday to address Joe Biden's victory speech in Delaware. On both occasions, the former Newsweek editor, who worked specifically on the former vice president's Delaware speech, failed to disclose his role in shaping the address.

https://www.washingtonexaminer.com/
More on Media Bias..
More Memes…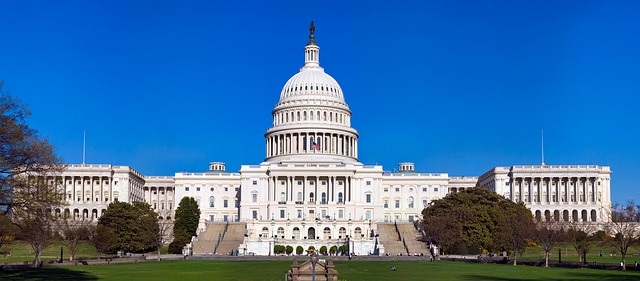 ---