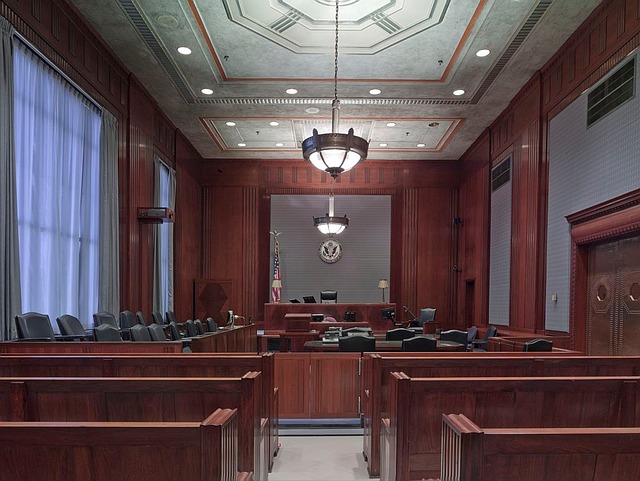 Roger Stone Verdict Political Bias
Mueller prosecutors resign from Roger Stone case After DOJ backs down From Excessive Sentencing.
If someone is subpoenaing doctored or missing 302s, and the orchestrated of FBI- CNN D excessive arrest, or proves jury bias, conflict of interest of lawyers or other fruits of the poisonous tree, Rogers might be exonerated. The Judge who was conducting trials for Mueller conveniently refused to a new trial.
DOJ has not announced whether it will seek legal or ethical sanctions against any of the attorneys who allegedly lied to DOJ about their rogue sentencing scheme against Roger Stone.

https://thefederalist.com/2020/02/11/mueller-prosecutors-may-have-lied-to-doj-about-stone-prison-sentence-recommendation/
This is why Schumer and CNN are outrageous and doubling down their agenda that supports the idea that Russians helped Trump campaign while turning a blind eye on Russians ( Ukrainians, British… ) that helped HRC campaign.
Mueller team staged an shameful demeaning and vilifying arrest (probably leaked) on CNN cameras. Thy staged a massive shaming overwhelming arrest on Roger Stone at dawn for minor fabricated lie crimes during the night while he and his wife were on their pyjamas, with unnecessary Helicopters and FBI Shock teams.
Once he knew in the beginning of 2017 there was no collusion his team was trying to frame an lay traps for obstruction on Flynn, Manafort, Stone and Carter Page using deceitful FISA warrants and opposition research material. Most of his cases were sent to the courts presided by Judge Amy Berman Jackson were her rulings and jury tended to severely punish everyone that would question the narrative that there were Russians helping Trump and that there were no Russians helping HRC.
Mueller team agenda was to push narratives that would harm GOP odds in 2018 elections while protecting Comey and McCabe instead of investigating their FISA abuse and 302 doctoring and the collusion of the DNC with Ukraine, Russia and the five-Is. They insinuated that there are only Russians or Ukrainians that helped Trump campaign which is not true. It was done to cover the collusion of the Left with international election meddling. Having Russian supporting Trump is not a mutually excluding fact that there were Russians and Ukrainians that helped the DNC or were paid by HRC campaign.
Meanwhile, it emerged that U.S. District Judge Amy Berman Jackson had denied a defence request to strike a potential juror who was Obama-era press official with admitted anti-Trump views — and whose husband worked at the same Justice Department division that handled the probe leading to Stone's arrest. And, another Stone juror, Seth Cousins, donated to former Democratic presidential candidate Beto O'Rourke and other progressive causes, federal election records reviewed by Fox News show.

https://www.foxnews.com/politics/roger-stone-juror-justice-department-anti-trump-social-media
---
Related Resources and Links
Convenient Jury Selection
https://www.foxnews.com/politics/roger-stone-juror-justice-department-anti-trump-social-media
Focus on Judge Amy Berman Jackson
https://www.law.com/nationallawjournal/2020/02/12/dojs-roger-stone-debacle-puts-new-focus-on-judge-amy-berman-jackson/?slreturn=20200113063348
Amended DOJ Memo on sentencing
https://www.courtlistener.com/recap/gov.uscourts.dcd.203583/gov.uscourts.dcd.203583.286.0_9.pdf
The Excessive Persecution by rigged political prosecutions
https://thefederalist.com/2020/02/11/mueller-prosecutors-may-have-lied-to-doj-about-stone-prison-sentence-recommendation/
Operation Condor
https://theconservativetreehouse.com/2018/01/05/operation-condor-how-nsa-director-mike-rogers-saved-the-u-s-from-a-massive-constitutional-crisis/